Welcome to our eShop
This e-shop offers the possibility to configure and order edgewound resistors.
Edgewound resistors are characterised by an ohmic value from 0.05 ohm up to 4.4 ohms, high power rating up to 2850W and continuous current up to 50 Amps.
Buy and configure your resistors in just a few clicks: power, resistors, accessories, several hundred combinations are possible to create your TOFIL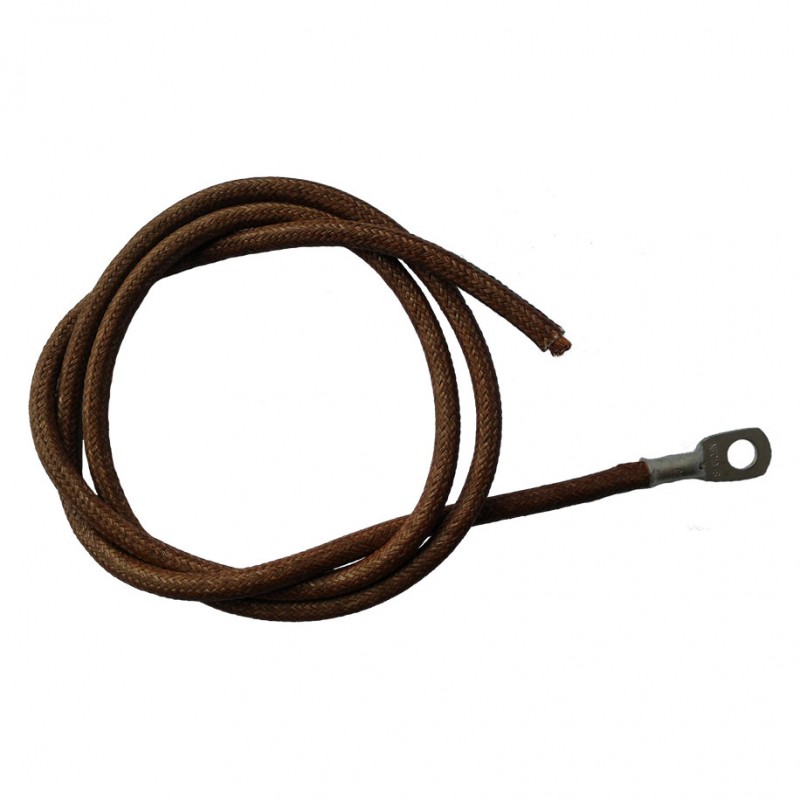  
High temperature connection cable (unit)
Cable outlet with 1 meter lenght high temperature cable. One end is equipped with an 8mm diameter ring terminal (for resistor side connection).
Maximum permanently permissible temperature: 280°C / Maximum permissible peak temperature: 350°C.
Maximum permissible current for an air temperature of 90°C: 150A.
High temperature cable.
Reliable electrical connection.
Secured payment

Fast delivery

A team at your service
Data sheet
Compositions

High temperature cable / Non-insulated tubular lug